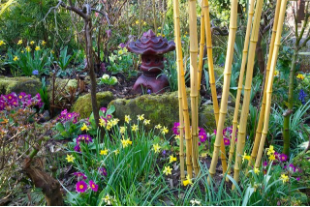 Early spring primulae and daffodils in the middle garden.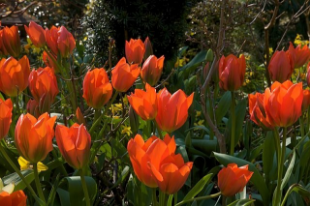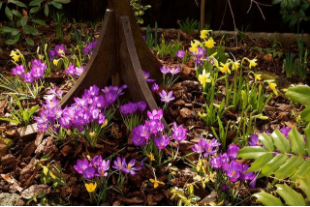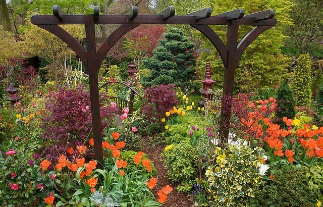 Spring tulips in the lower garden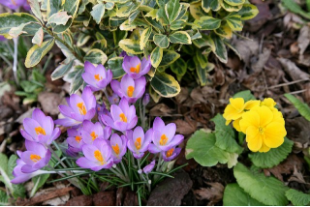 Early spring happy faces (crocus tommasinianus)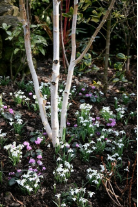 Betula Utilis Jacquemontii Multistemmed (Himalayan Birch or Silver Birch)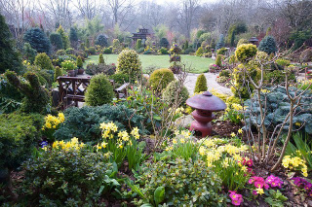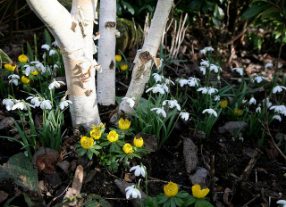 Aconites (Eranthis hyemalis) and snow drops herald the end of winter!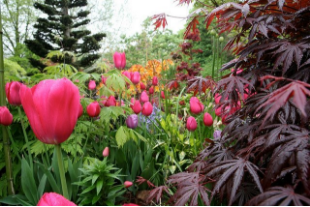 May in the middle garden.

© All Rights Reserved
Please do not download our photo images from this website to use for publication or any commercial reason without our permission.

Images may not be copied, reproduced, published or distributed in any medium without the expressed written permission of the copyright holder.